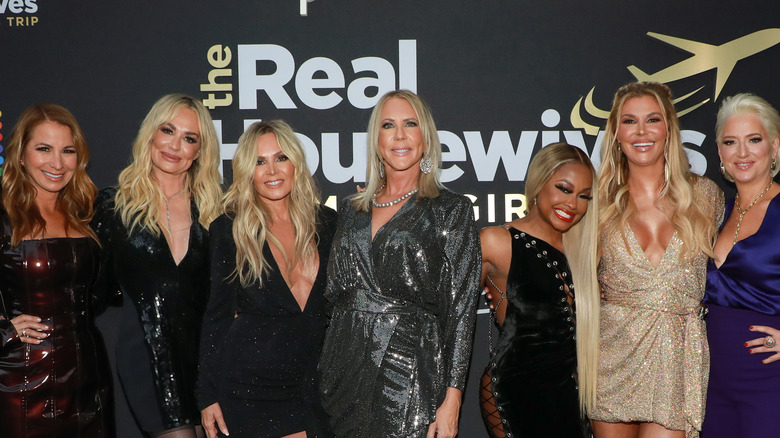 The "Real Housewives" franchise always has plans to entertain fans, especially when it comes to the "Ultimate Girls Trip" spin-off, as viewers get to see some of their favorite cast members return to the show for a bit. According to Bravo, "RHUGT" Season 2 is described as a "much-anticipated vacation" with "several of the most unforgettable ex-Housewives."
Dorinda Medley spoke about her "Ultimate Girls Trip" experience on Us Weekly's "Getting Real with the Housewives" podcast in March 2022. She compared the experience of getting a group of former Housewives to live together to being in college. "You form a special bond that no one ever understands," she said. Medley mentioned that they still remain a "family" even when there are arguments in the house. "I don't know if any of us, including me as the host, expected the intensity of being up there for eight days," she added.
And on January 9, "Real Housewives" fans were updated on the cast of Season 4 of "Ultimate Girls Trip." In a tweet, Bravo announced the list of fan favorite former Housewives that will return to the franchise. Some of these Housewives include Vicki Gunvalson, Brandi Glanville, and Phaedra Parks, as well as some "RHUGT" first-timers. So, as the show is gearing up for a new season, who would Bravo fans be excited to see on a future "Ultimate Girls Trip" season?
Bravo fans want to see NeNe Leakes return to the Real Housewives franchise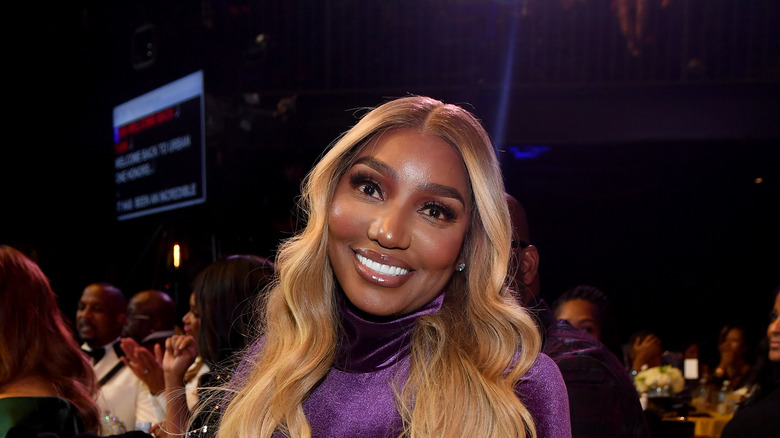 Out of the 4,300 Bravo fans who took our YouTube survey, it was determined that 45% want to see NeNe Leakes make a return to the "Real Housewives" franchise in an "Ultimate Girls Trip" season. Leakes retweeted a tweet in December 2022 that said, "It's Amazing to me how everyone can get an opportunity to return to these housewives shows but @NeNeLeakes when we know that's [Housewife royalty]," indicating that she would like to return to the franchise in the future.
Lisa Rinna came in second place with 25% of the votes. She recently left the show after her contract ended. "I think you never look to replace someone who just departed — because there is only one Lisa Rinna," executive producer Alex Baskin told Page Six. It's clear that Rinna has made her mark on the franchise and that fans would love to see her return at some point.
Bethenny Frankel rounded out the top three, receiving 19% of the votes in our survey. According to Screen Rant, fans like how the "Real Housewives of New York City" alum keeps it real. Fans also respect her because she's a successful businesswoman outside of the reality television show. However, it looks like it's going to take some convincing for her to return to the franchise. "I don't really want to," she told Decider when she was asked if there was a possibility she'd ever make an appearance.