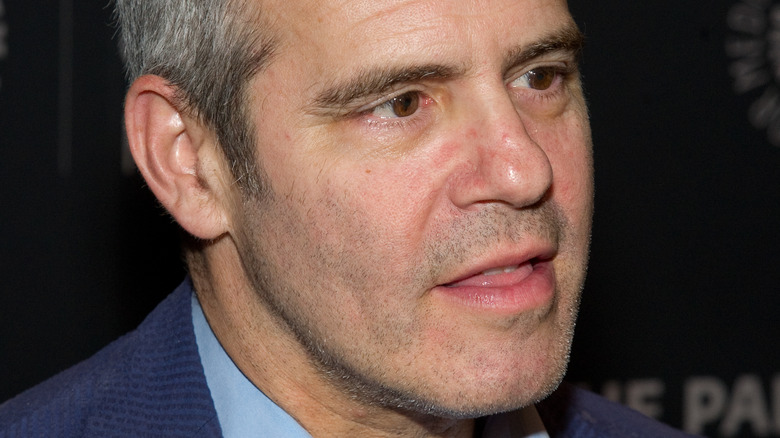 Former "The Real Housewives of Atlanta" star NeNe Leakes is taking legal action against Andy Cohen, Bravo, NBCUniversal, True Entertainment, and Truly Original. Associated Press reported that, on Wednesday, April 20, Leakes filed a lawsuit in Atlanta, Georgia. Leakes claims that she endured a racist, hostile work environment while shooting "RHOA." She starred on the show for seven seasons, between 2008 and 2020, before calling it quits.
Although Kim Zolciak-Biermann is not named as a defendant, she plays a prominent part in the lawsuit. Leakes' attorney, David deRubertis, released a statement, alleging, "From the day the series began filming, NeNe was the target of systemic racism from co-star Kim Zolciak-Biermann, which was tolerated by Bravo executive producer Andy Cohen and other executives." The suit then names specific instances where Zolciak-Biermann allegedly called Leakes' home a "f***ing roach nest," and wrongfully insinuated that the star was a drug user. Leakes also claimed Zolciak-Biermann used the N-word and played on racial stereotypes when she reportedly said she didn't want to "hang out with NeNe and eat chicken."
According to the suit, Leakes tried to address her concerns about her supposed discriminatory workplace to no avail. Instead, she alleges that she was forced out of the "RHOA" franchise. Leakes' suit seeks redress from the defendants because "NBC, Bravo and True foster a corporate and workplace culture in which racially-insensitive and inappropriate behavior is tolerated — if not, encouraged." Now, an attorney has weighed in on the merits of Leakes' lawsuit.
NeNe Leakes' lawsuit should be taken 'seriously'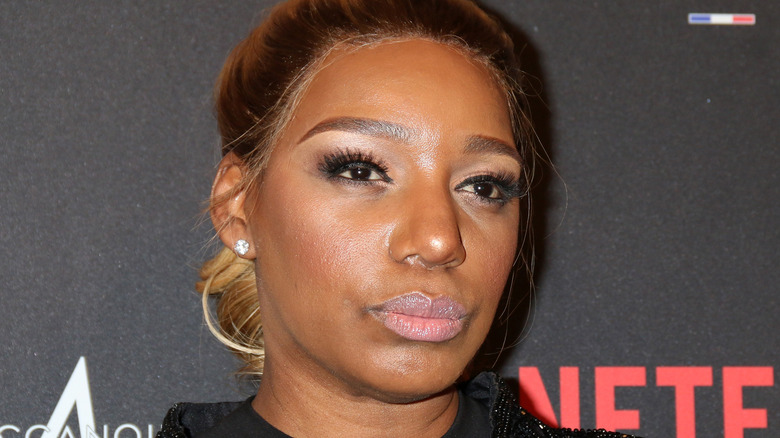 "The Real Housewives of Atlanta" fans have been vocal about NeNe Leakes' lawsuit. While many support her, some seemingly believe legal action may be frivolous. One tweet read, "As much as I love NeNe this just seems far fetched." Another tweeted, "[A] couple years ago this wouldve been 100% yes but shes burned all her bridges."
However, according to employment attorney and mediator Angela Reddock-Wright, Leakes' lawsuit is far from spiteful. The attorney exclusively confirmed to Nicki Swift, "Andy Cohen and others should take the lawsuit seriously due to the very serious nature of the allegations." The defendants — executive producer Andy Cohen, NBCUniversal, Bravo, True Entertainment, and Truly Original — "may try to flip the script but ... every person has a right to file a lawsuit when they believe they have been wronged." Reddock-Wright pointed out that the defendants have their work cut out for them, much like in any other case. "They can argue the merits of the case, or lack thereof."
The lawyer also reminded Nicki Swift that Leakes has some serious clout. Reddock-Wright cautioned that Leakes has a "big public following and whose following will care how she has been treated." She added that the show's "large following of Black viewers ... will care whether the allegations are true or not." At least Leakes' concerns will finally be addressed, one way or another.