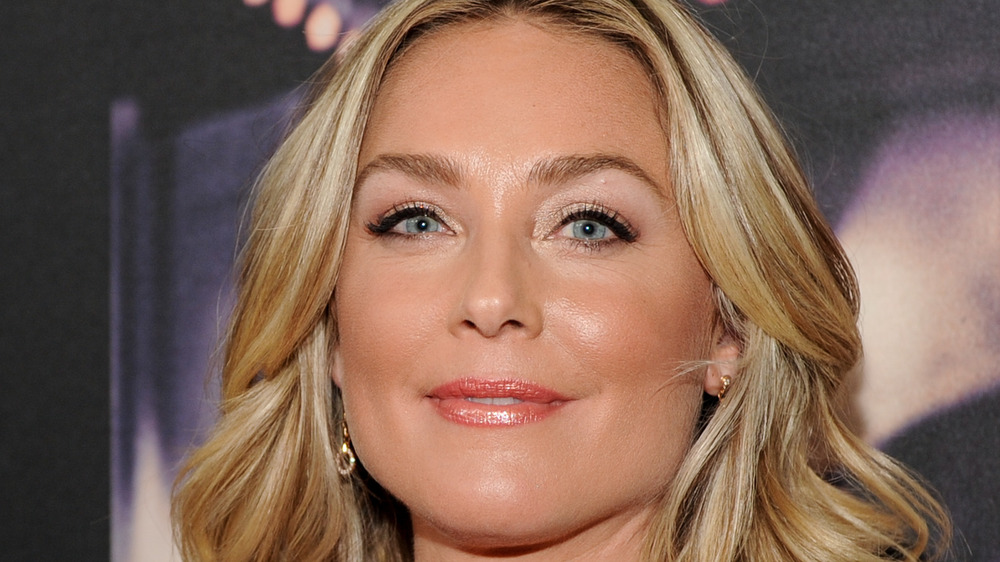 There's an old saying in Hollywood that making a movie is like taking an army to war, and it's not such a ridiculous simile. The logistical challenges are similar: you're leading a vast crew into the field and you have to feed them, house them, and keep morale high. There's also the pressure to come out victorious on the other side. Many successful actors have attempted to make a name for themselves as directors, but few have achieved great heights. Clint Eastwood and Ron Howard made it work — let's not bother with the much longer list of actors who couldn't.
Enter Elisabeth Rohm, a television and movie star with more than 80 acting credits to her name. Rohm is a deep-catalog crime show veteran, having appeared on Law & Order, NCIS, Magnum P.I., and The Mentalist, just to name a few. She even hit CSI: Miami for one episode in 2012. Lately, she's had endless success working in the fever-dream factory that is Lifetime, with ripped-from-the-headlines killer thrillers.
Now, the network has tapped the leading lady to direct its film Girl in the Basement, which is inspired by the true story of Elisabeth Fritzl. Fritzl was held captive in a single room as a prisoner by her own father for 24 years. In an exclusive interview with Nicki Swift, Rohm opened up about her experience directing the film and offered up some insight into her directing style.
Elisabeth Rohm learned from the master on 'American Hustle'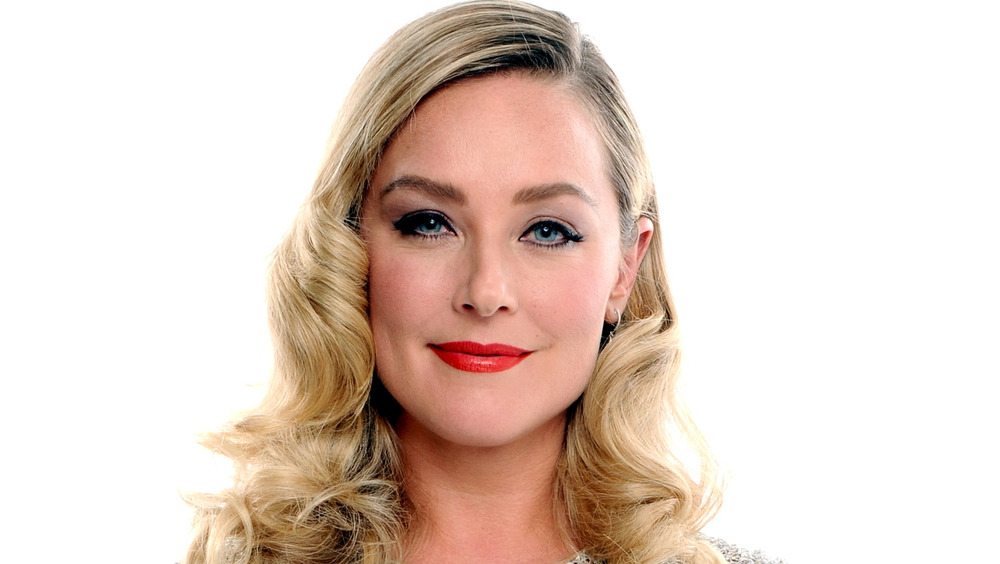 Despite some on set tension, the aforementioned Academy Award-winning director Clint Eastwood admitted he "learned a lot" throwing down in the epic gunfights of iconic Spaghetti Western auteur Sergio Leone. Elisabeth Rohm got her own chance to study under an icon when she was cast as Dolly Polito in David O. Russell's Golden Globe-winning crime camper American Hustle, starring Jennifer Lawrence, Amy Adams, Bradley Cooper, and Christian Bale. Lawrence and Adams also took home Golden Globes.
Rohm says there's just no way to come off a set like that and not be a little inspired. "You work with a master and you'd be numb if you hadn't really absorbed a lot of what he does and did and his brilliance," the actor-turned-director told Nicki Swift. "He's really a genius."
Rohm also gets the military metaphor — with a twist. "You're in the captain's seat watching those kinds of movies get made," she explained. Rohm worked with Russell again for 2015's Joy, which also starred Lawrence. She seems to know half the success of any director is just finishing the project inside a given budget. Lifetime produces films at such great volume, there's really no time for diva directors. Rohm says this was an invaluable lesson. "Although David makes huge movies, he moves really fast. He started in independent film, so he knows how. I'm a huge fan of David O. Russell movies. So yeah, there's no way that it didn't impact me after doing two films with him."
Here's why actors love Elisabeth Rohm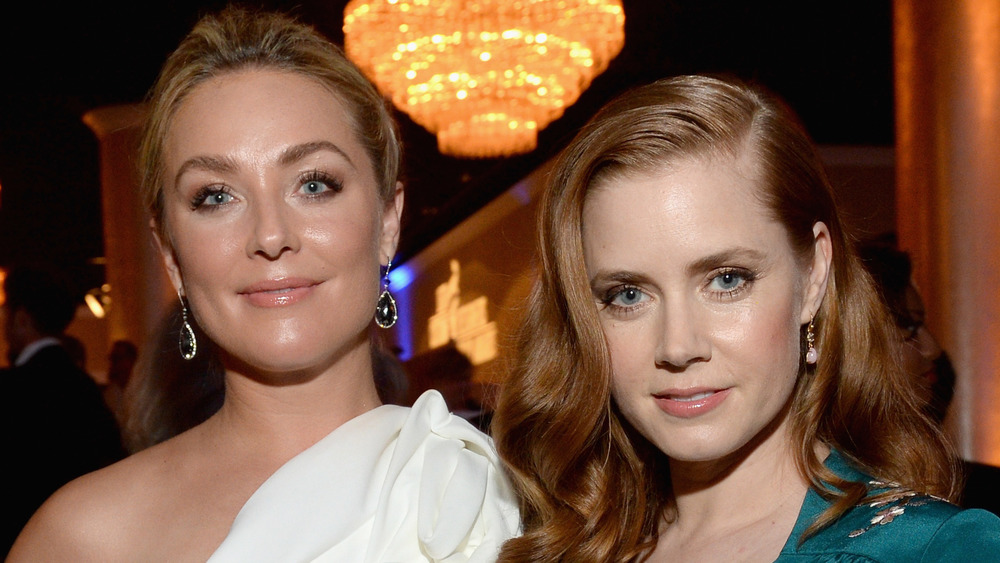 Every director has their own way of working. Star Wars creator George Lucas is reportedly so laconic on set that his actors never know what he's thinking. Legendary motormouth Quentin Tarantino, on other hand, is known to be exacting, wanting every syllable of his inimitable dialogue delivered just so. Stanley Kubrick infamously demanded a Guinness World Record number of takes from a traumatized Shelly Duvall on the horror classic The Shining, per The Hollywood Reporter. His dispirited lead actor literally ran out of tears to cry.
Elisabeth Rohm isn't about to imitate any on-set tyrants, but she didn't sign on to be some kind of wallflower either. "I think I was very quick and decisive, maybe because I starred in so many Lifetime movies and I just understood the pressure of the day and the pages," she told Nicki Swift. The "pages," of course, refer to the script. "There's no reason, once you know you have what you need, to make everybody — at least from my perspective, maybe not Stanley Kubrick's — but to make everybody suffer, break them down."
And that might go back to David O. Russell, whom Rohm says also treats actors with great respect. "To watch him advocate and have a beautiful collaborative relationship with Bradley Cooper, it was just very inspiring," she told Nicki Swift. "And I think the way he communicated with me as an actor influences how I communicate with actors. But being able to move quickly, being decisive, having a deep respect for your cinematographer, which are all things I learned from him and just stylistically."
Rohm says her Girl in the Basement stars Stefanie Scott, Judd Nelson, and Joey Fisher were all "brave and awesome," and it certainly doesn't seem like she made them weep into dehydration.
Girl in the Basement premieres on Lifetime on Feb. 27, 2021, at 8/7c.