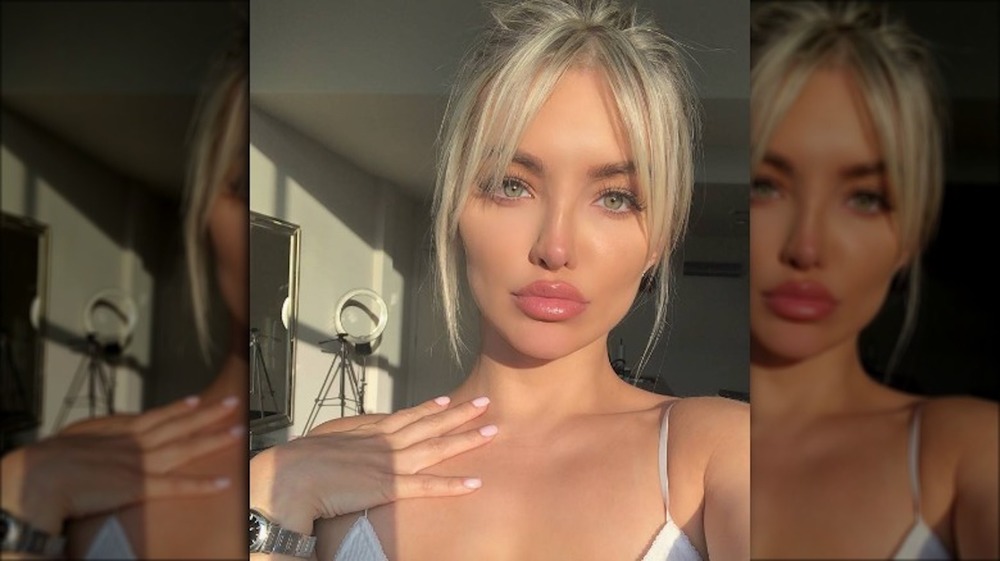 When the first season of The Hills: New Beginnings aired in 2019, fans were excited to see so many of their favorite stars return to the show that made them famous. The new series also teased a reunion between Justin Brescia, better known as Justin Bobby, and Audrina Patridge, whose on-again off-again relationship was often the focal point of The Hills' original run. However, Justin Bobby made it clear that he was moving on from his relationship with Patridge for good when he introduced a new girlfriend to his fellow castmates. Enter entrepreneur, activist, model, and influencer, Lindsey Pelas.
Pelas caused quite a stir on Season 1 of The Hills: New Beginnings, especially as she seemed to have captured Justin Bobby's heart, and given the series a much-needed boost of new talent. Nicki Swift caught up with Pelas for an exclusive interview to find out how she feels about her stint on MTV's popular reality show, and whether she'll be hitting our screens when Season 2 finally airs.
Lindsey Pelas kissed Justin Bobby and The Hills goodbye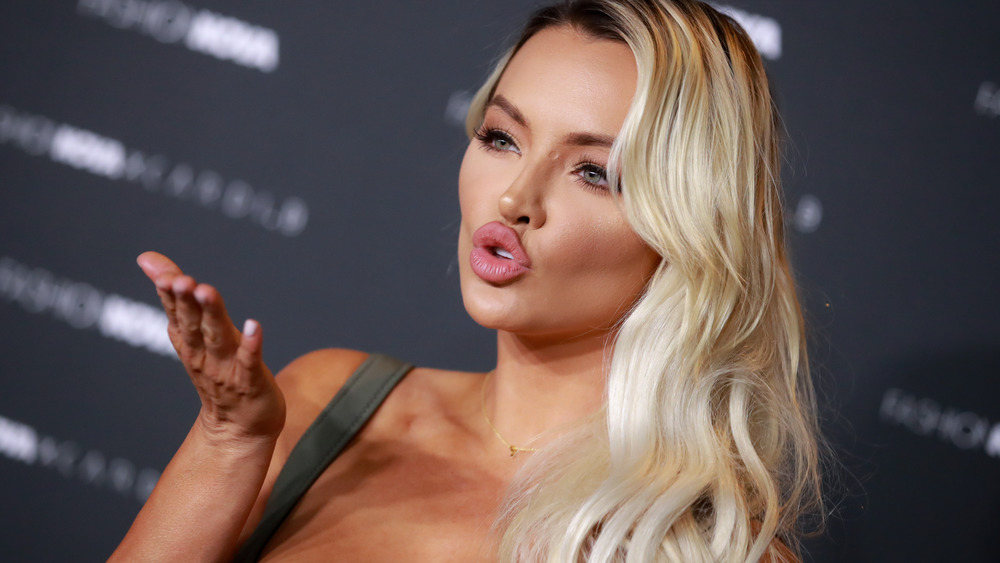 Taking the step from Instagram fame to television seems like a goal-worthy pursuit of any influencer, but for Lindsey Pelas, it was a mixed bag. "Reality is really fun," Pelas told Nicki Swift, adding, "I've actually filmed a nice amount of pilots for pretty serious brands and pretty serious networks. So I've had a lot of 'trial go's' with reality TV and I used to really be interested in it, but I might be getting to that point where I don't know, because ... I don't like the idea of being edited in a way that I don't prefer."
As for whether Lindsey Pelas is returning for Season 2 of The Hills: New Beginnings, the former Playboy model and Eyes Up Here podcast host gave us a definitive answer. "I'm not in the new season," she explained, hinting that there's no love lost between her and ex-boyfriend Justin "Bobby" Brescia. "It was definitely a point of contention with Justin [Bobby] and I," she said. However, despite not being a returning cast member, Pelas had only positive words for the returning stars: "I have no idea what they're doing. I can only wish them the most riveting season possible."
Does that mean Pelas' fans have seen the last of her for a while? Hardly.
Lindsey Pelas has many irons in the fire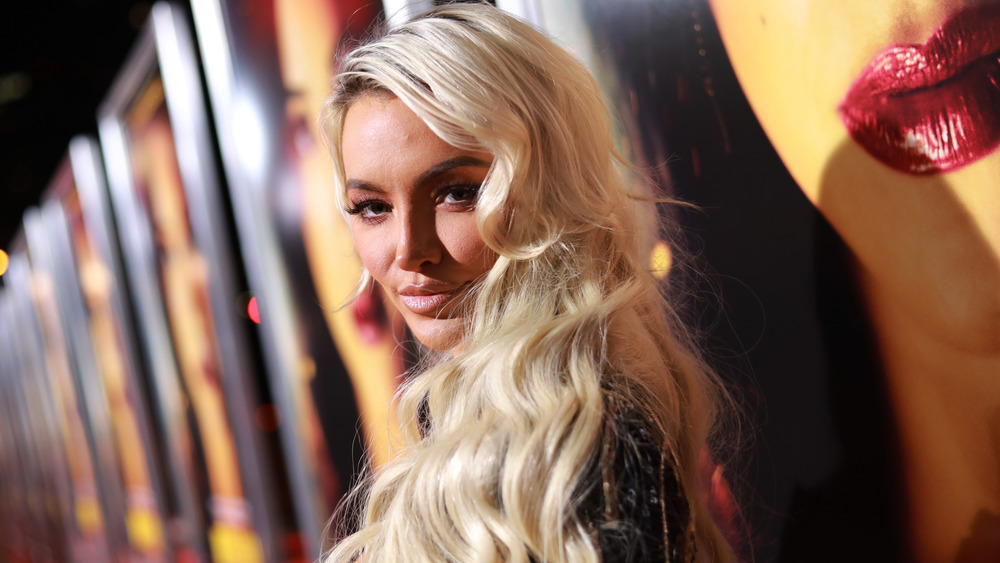 With a plethora of projects on the go, Pelas suggested that she might be ready to move on from the world of reality TV altogether. "As fun as reality TV is ... you go on reality TV probably to start your own business or maybe promote your own line or maybe hope for some endorsement deals. And I kind of have that already," Pelas told Nicki Swift. From her investment in the restaurant business with Sugar Taco, which will soon be opening a second location, to her nearly 9 million Instagram followers, Pelas already has the level of exposure that a reality TV show would offer. Plus, she's pretty much over the drama that comes with being a reality star. "So I'm not sure if I want to go fight on TV that bad," she explains, "but I love to watch it. I really love to watch it. I'm a huge reality TV junkie."
As for what's next, Pelas revealed, "I'll be doing a season three of Eyes Up Here. We'll be coming back in January [2021], which is going to be a ton of fun. And right now, I'm also selling my 2021 Girl on Girl calendar. It's my annual swimsuit calendar that we sell internationally. This year I've asked some of my hottest, most popular, supermodel friends of all time to be in it. So it's not just me. I'm really proud too, because I convinced my best friends to do the cover with me and they just look insane."
As far as we're concerned, Pelas' absence from Season 2 of The Hills: New Beginnings is most definitely Justin Bobby's loss.