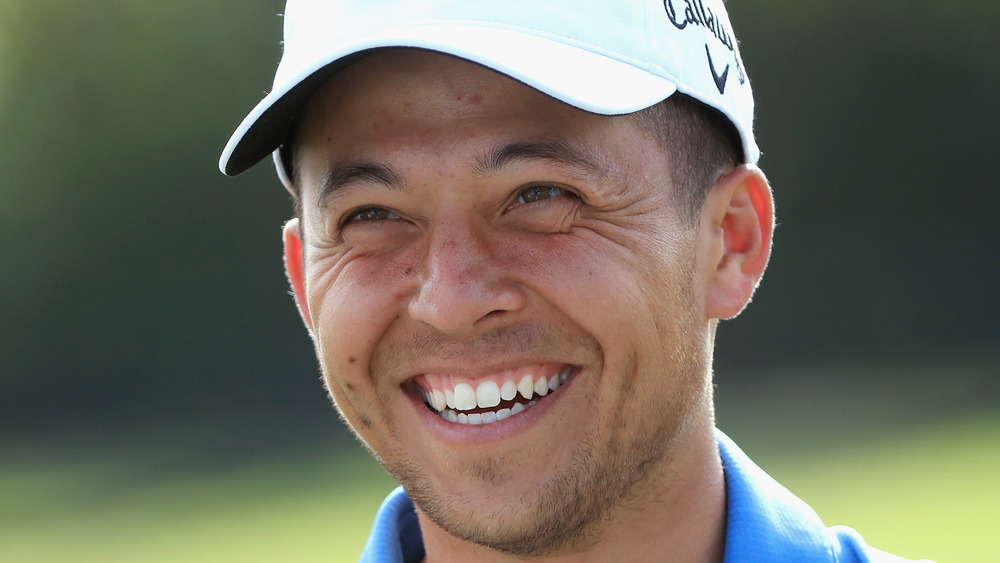 As the Masters Tournament gets underway, all eyes are turned to the world of professional golf. The big news this year is that Tiger Woods will not be participating. The golf legend is still recovering from a near-deadly car crash. In February 2021, Woods skidded off the road in Rancho Palos Verdes, Calif., hit a tree, and flipped his car. He was rushed to the hospital, where he required emergency surgery on his leg. This added to already serious injuries he'd sustained to his back over the years. Now, Woods is focusing on his recovery and will not be able to participate in the Masters.
With the golf legend out of the count, that leaves room for someone new to sweep in and win the storied tournament. It's anyone's game at this point. Among the favorites is Xander Schauffele, a young golfer from San Diego who might pull through and win this year. He might be young, but he's already incredibly accomplished and has racked up quite a pile of award money.
What exactly is this 20-something's net worth? Let's investigate.
Xander Schauffele has an impressive net worth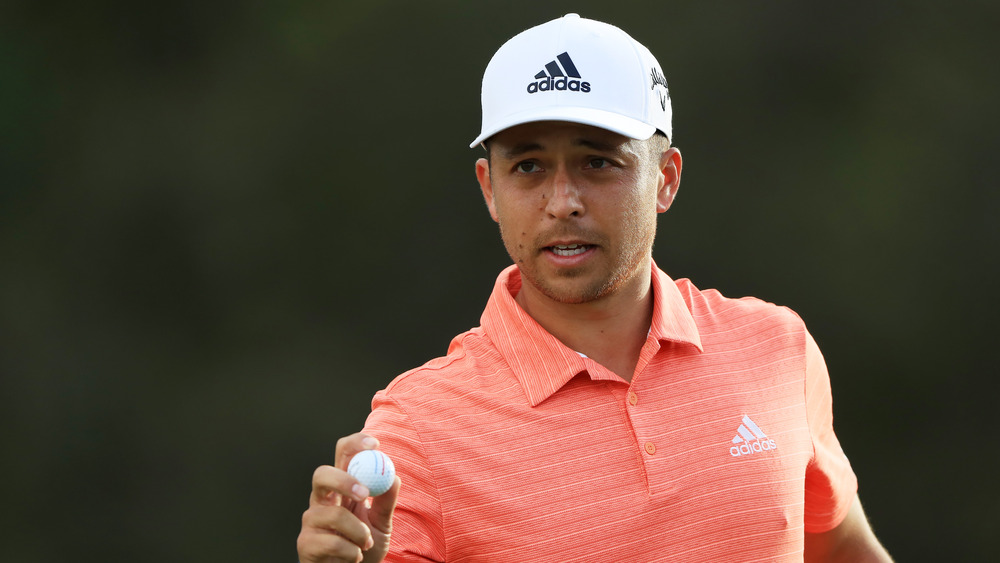 Xander Schauffele hasn't been on the professional circuit for very long, but he's already made quite a name for himself. The golf pro started competing professionally in 2015, but has been playing since childhood. He learned golf from his father, who still coaches him to this day, per Full Celebs.
It looks like there's something to be said for joining the family business because as of 2021, Schauffele has seven career top-10 finishes and four PGA tour wins. Perhaps most impressively, he came up one stroke behind Tiger Woods at the 2019 Augusta National. Considering that Schauffele was 25 at the time, that's pretty dang impressive. Now, exactly how much prize money do all those stats get a pro golfer? Well, Schauffele is worth a cool $1,064,637 in prize money alone, per ESPN.
We all know that most professional athletes make their money from more than just prize winnings though — they also rely on sponsorships. According to his website, Schauffele is sponsored by Adidas, Callaway, AON, and Hyland. Taking the prize money and the sponsorships into account, Schauffele's net worth is estimated to be around $10 million as of 2021, per Full Celebs.